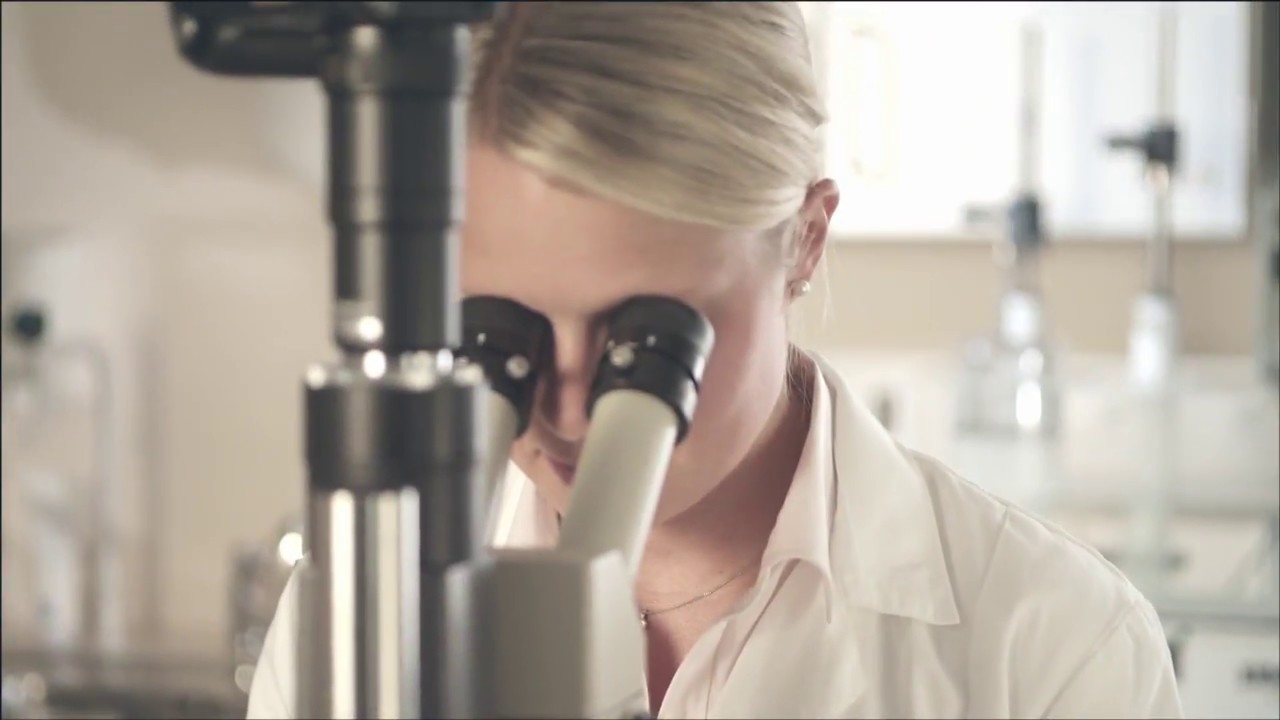 We proudly introduce a new addition to the Recipharm family
The combination of Recipharm and Bespak – a leading player in the manufacture of innovative drug delivery devices – is highly complementary as both companies provide different products and services within the same value chain for a number of customers.
Development
Whether you're a large or small pharmaceutical company, our talented team can develop and transform your promising molecule into a product. We've supported many clients over the years, and you can be next.
Torkel Gren - General Manager
"Recipharm takes responsibility for the full phase I programme, from formulation to clinical trial implementation with patients."
Manufacturing
With production facilities across the world covering a range of product types and dosage forms, you can count on our manufacturing expertise to reliably deliver your product on time, every time. Shall we get started?
Ann Flodin - General Manager
"We are focused on managing complexity for our customers, this means providing a full service offering to simplify the supply chain."
Events
Press